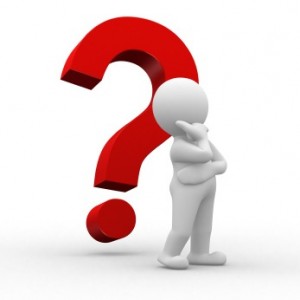 It seems ironic that when you look back and everything is laid out before you, the process seems like it should be so simple. But as a beginner getting to what you want to become often seems a herculean effort, akin to tackling Everest in flip flops with nought but some elastic bands and a toothpick. How do those guys remember all those different moves, how does she spin 3 times and finish so perfectly and elegantly poised. Here are ten things I discovered along the way that I think others would find useful.
Learning to dance is a marathon not a sprint.


There will be bad days, do not let them define you.


Socially dance (in the 'freestyle' after) as much as you can, as early (into your salsa journey) as you can.


Engage socially, and make friends with your class mates. This will help take the edge off any discomfort caused by feeling out of your depth.


Learn to laugh at your mistakes. Everyone is making them, learning to conceal them comes with time and experience.


Turn a mistake in to something exciting and new by improvising. Some of your best moments on the dancefloor will occur this way.


Preparation, preparation, preparation. Where the feet move the body must follow.


Corrections are given because the teacher cares.


No one teacher can give you everything. Seek out the best teachers and learn from as many of them as possible. Its up to you to give yourself the best chance of becoming the dancer you want to be.


Practice makes permanent, NOT perfect.
Last But not least one more key piece of advice.
* Listen to the music, at home, in the car, on the train. Find what sorts of Salsa you enjoy and soak it up, think about how it makes you feel, imagine dancing too the music, what would you do? This will add so much fun onto your journey and increase what you get out of Salsa in the long term ten-fold.

These are just a few thoughts and reflections to help you on your journey. I hope it is as long and enjoyable as mine continues to be!