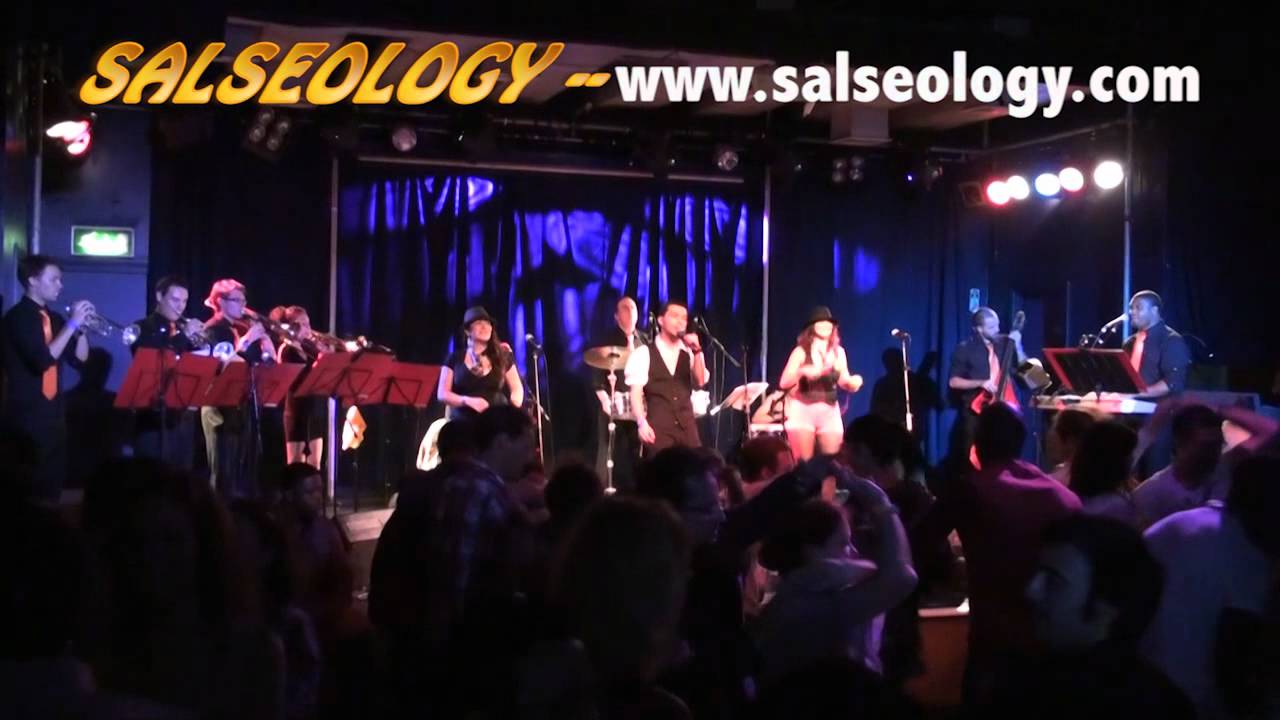 About the author: Mark has been dancing for a little over 5 years, he teaches the intermediates class at Salsa Rocks in Leeds and also DJ's their weekly social and parties.
First I should probably start with a bit of background history, when I first started taking classes (the first 3-4 months or so) I just wanted to meet some new people. I was probably like most typical beginners, I did it once a week. I didn't listen to salsa music. I didn't know any salsa songs or bands, in fact I hadn't even realised there was such thing as Salsa music, I thought Salsa was just a dance or the stuff you put on fajitas! Salsa music in our class was very limited, the same songs each week and I didn't do any social dancing. To be fair at that point there wasn't really any to be had at the night I went to. But…things were all about to change!
That November I travelled to Australia to catch up with several of my travel buddies. To my surprise it turned out that they also did Salsa, they arranged to take me out to a Salsa club at the Midnight Cat in Melbourne. My friends Lauren and Claire were MILES better than me. This was my first foray into social dancing, the club was heaving, people twirling here and there doing moves I couldn't even dream of, AND best of all there was a live Salsa band! This was like nothing I had ever witnessed, it wasn't the plodding and boring tracks I was used to in class, this was vibrant, alive, with a will and an energy all of its own, whipping the dancefloor into a greater and greater frenzy. Each musician and sound was distinct as they entwined their rhythms for the dancers groove. That night changed my whole perspective of Salsa, I returned to Leeds with a new vigour to learn, to improve, to dance! I took every class, I attended every social, sometimes dancing 6 nights a week (I'm still not really sure how I afforded it all!).
Five years on Salsa parties have their up's and down's, but nothing has dimmed the pleasure I get from watching and dancing to a live Salsa band. And when that band is good, no pre-recorded track can hold a light to their sound and energy. As a dancer when you connect with the music you can feel like the extension of the band, an unofficial member conducting your silent section through the medium of dance.
Tonight I'm off to see Salseology a band from London and I can't bloody wait! So to wrap this up, if you go see a band, you never know - you may end up another Salsa addict, teacher and DJ like me, attend at your own peril!