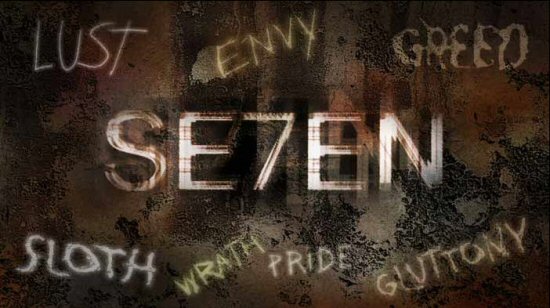 Lust
Spends more time flirting off the floor than dancing on it. Only picks from the best looking dancers for a dance.
Gluttony
The million move man who can't lead a single one.
"I fear not the man who has practiced 10,000 kicks once, but I fear the man who had practiced one kick 10,000 times." - Bruce Lee
Pride
More style than substance they think they have learned it all, yet their leads are uncomfortable and off time, their dips are painful and dangerous. They look around to see who's watching. Her styling may dazzle the adoring fans but to the leader its like riding a rodeo bull butt naked and covered in oil.
Sloth
They step to their own beat, not keeping time or rhythm , simply shuffling from place to place.
Wrath
They get angry at their partners mistakes, telling them they did it wrong, never accepting the fault may lie with themselves.
Envy
As they dance they mournfully look around the room seeking out their next dance with someone better.
Greed
The space invader, they are never satisfied with the space they have nor do they care if you are already utilising that space.



are you a sinner or a saint?