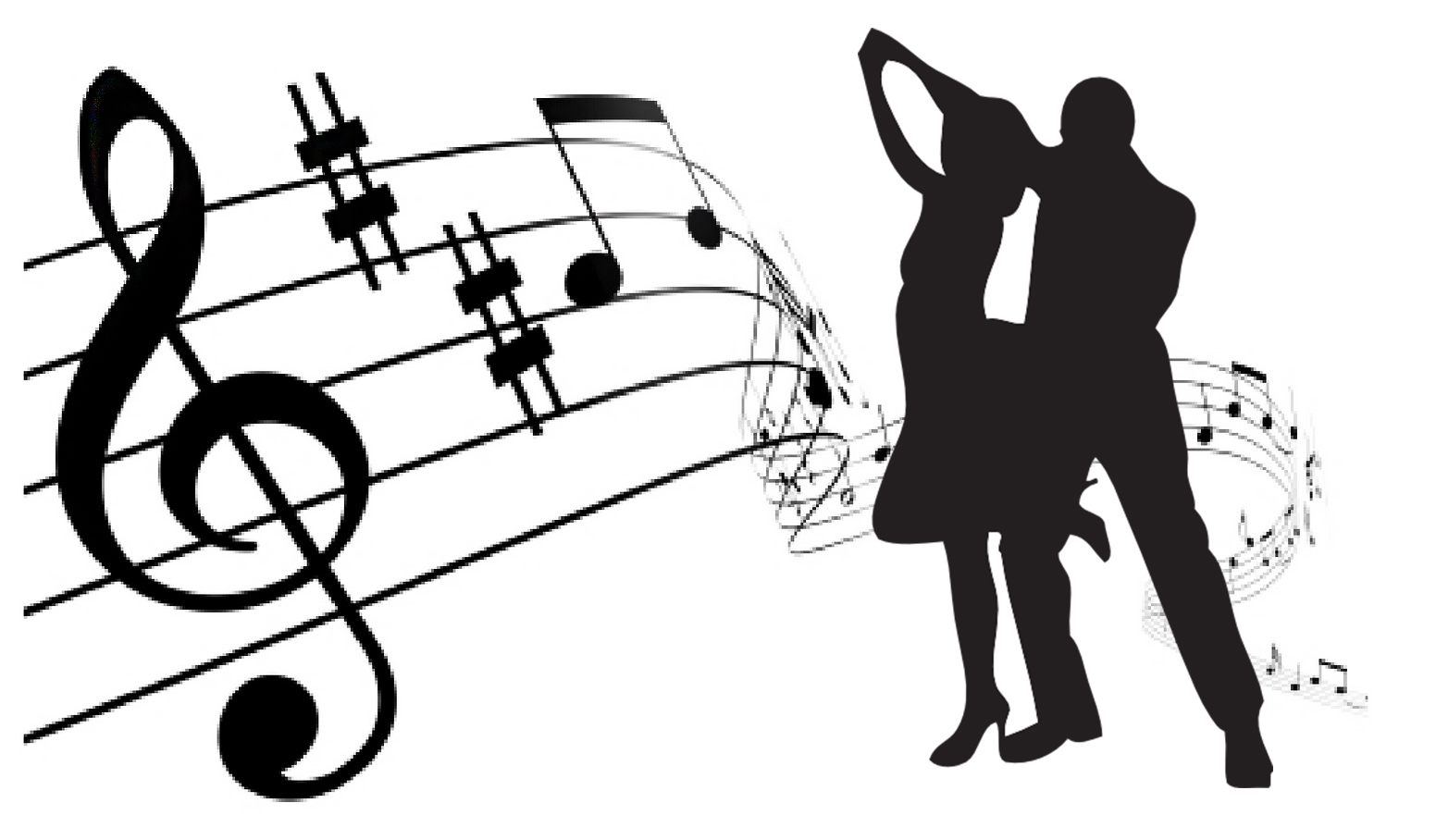 Salsa, not just a dance but a whole amazing and diverse genre of Music. Spanning over 6 decades of releases, Salsa has a huge back catalogue of awesome tunes just waiting to be discovered!
To call this a list of the 40 best salsa songs is probably a misnomer, music is very subjective and there are so many great tracks that are amazing for different reasons, indeed a list would immediately change if you were more specific and said it was for listening or for dancing. Never the less this list does its best to introduce 40 Salsa songs guaranteed to inspire and delight you, on and off, the dancefloor! We compiled this list to suit a variety of listeners, it contains some popular salsa songs that a long term dancer might deem played to death which however might inspire a first time newbie, and also contains some rare salsa tracks even other DJ's may not yet have discovered. We hope you enjoyed these cracking tunes, feel free to share with others.

You may also be interested in another of our articles on Modern Salsa.
In no particular order: